We'd love to hear from you. Please click the link below to send us your message.
✉ service001@seametalco.com
>> Contact Us
Working Hours:
Mon to Sat: 9am - 6pm
How Does the Car Seat Cover Warm You in This Winter?
SEAMETAL heated car seat cover is so much comfortable and easy to use. With ease you can select the desired temperature, it warms up the chair very well in winter, which is of quite good quality too.  It's warm up to maximum in around 3-5 minutes and put out plenty of heat but without the feeling burning. It has a consistent warmth through out as well. You can enjoy instant warmth in your seat! The plush type even provieds a more luxury feel.   Winter+warmer+car+seat+covers+SEAMETAL

Adjustable temperature, general 12V winter heated car seat cover has got the temperature control function, let you adjust its temprature based on your own preference, highest temperature is about 70°C and lowest setting is around 40°C. Winter+warmer+car+seat+covers+SEAMETAL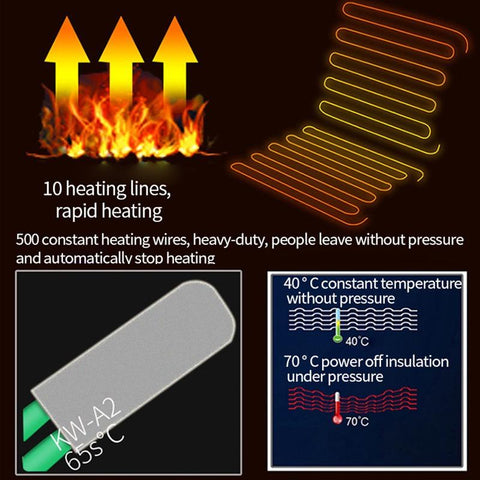 General, it fits most DC 12V cars. The heated car seat cover is suitable for most standard types of seats, with an anti-slip rubber design at the bottom and elastic straps to secure the seat and hold it in place to ensure a safe driving.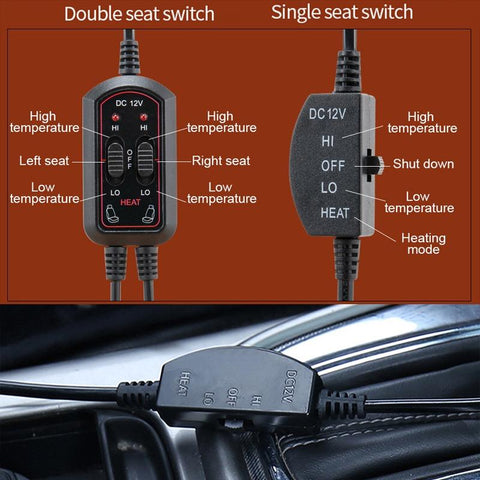 Safe and delicate material, the heating pad equipped with intelligent overheating protection system, it can automatically disconnect. Comfortable, breathable and warm fabrics provide you a perfect driving feel. Winter+warmer+car+seat+covers+SEAMETAL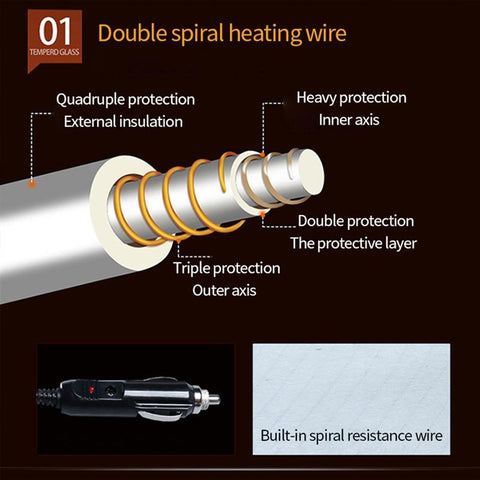 Gift idea, this car seat heater uses heating settings, is a good choice for work, travelling, using for taxi or any car users. Order now for the perfect birthday or a Christmas gift!
Get this car seat covers, plesae kindly click : Winter+warmer+car+seat+covers+SEAMETAL